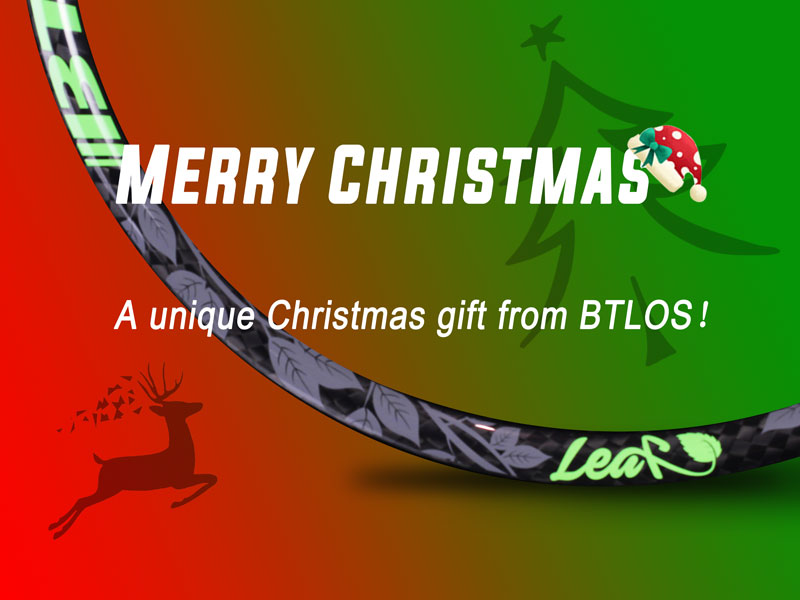 Christmas Sale
In the coming 2021, 2020 is a difficult year, but thank you for your support, BTLOS is still with you.
Any order placed on 2020/12/25 - 2021/01/12th, you can choose your favorite pattern, logo, or text to make decals and apply them on the rim you purchased, here you don't need to pay any decal Related expenses.
The logo or pattern color is limited to 2 colors.
If you have your own design (AI document, pdf document), you can send it directly to selea@btlos.com
If you have no design inspiration, our designers will help you, and we provide free decal design services.
BTLOS believes that this will be a unique Christmas gift and you will have a unique wheelset.
In addition, we will also provide cash coupons up to $60.
Coupon Code:
W2020MC (for wheelset)
R2020MC (for rims)

Merry Christmas!!
Thank you
BTLOS team