China National Day Promotion
(Free Shipping)
, Discount Code:
CND23
(
CLICK TO COPY
).
Valid from September 25th to October 8th.
24mm Inner Width ''Wavy Profile'' XC Ultralight Carbon Rim
---
Asymmetric 24mm inner width XC/Trail wavy carbon wheel, 23mm/20mm depth and asymmetric design, provide better rigidity and riding comfort and stability and lighter, the wheel is only available with 28 holes.

Premium/Standard
BTLOS offers 2 constructions options for each of our rims. For cost-conscious buyers, we offer our Standard Construction which is available at lower costs and with a 1.5-year warranty for manufacturing defects. For buyers who are looking for the most advanced technology and performance, we offer Premium Construction. Premium Construction makes use of only Toray T700/T800 carbon and utilizes Smooth Inside Wall technology. Premium rims weight approximately 20g less (per rim) than their Standard counterparts and Premium rims are backed by a 3.5-year warranty against manufacturing defects. Learn More...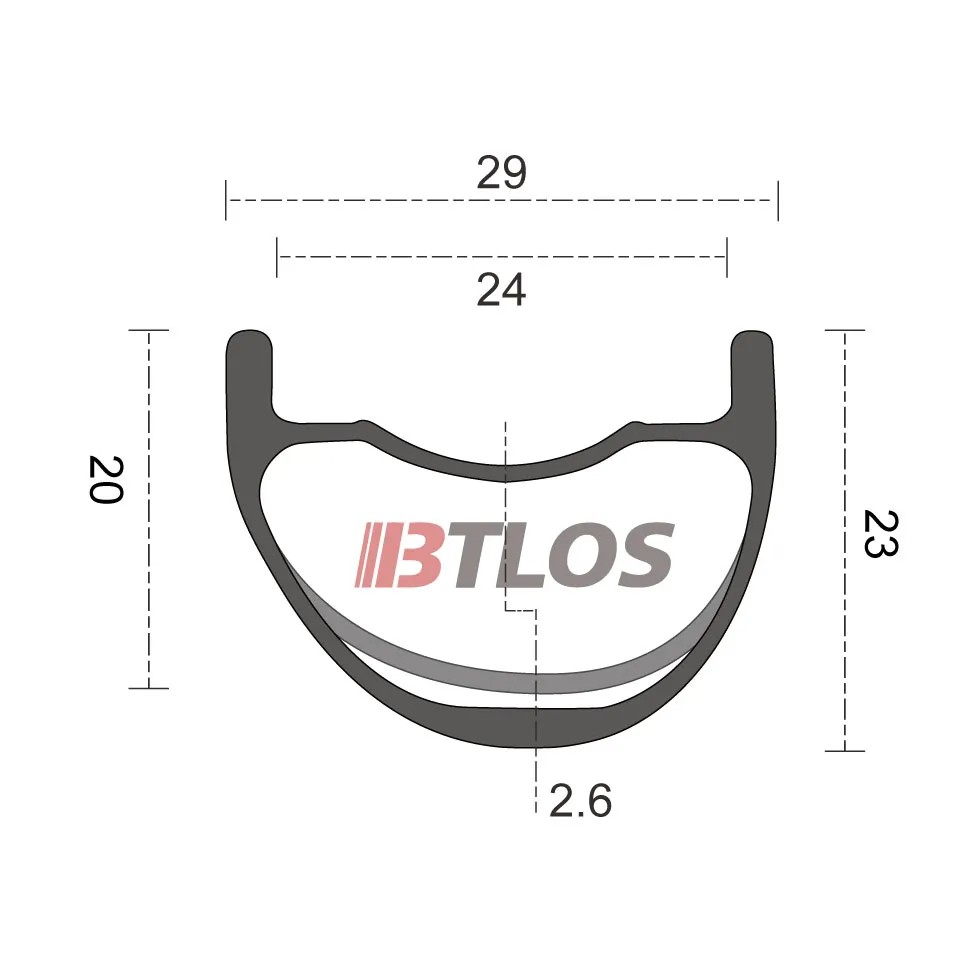 weight ( 29er ):
Standard: 350+/-15g;
Premium: 330+/-15g;
Extralight: 290+/15
Material:
Standard: Full Toray 100% T700 Carbon Fiber
Premium: Toray 25% T800 + 75% T700 Carbon Fiber Extralight: Toray 50% T800 + 50% T700 Carbon Fiber
ERD:
29er: 501mm
( Does not include the nipple )
Rim Type:
Clincher/Bead Hookless
Max Spoke Tension:
130kgf
Max Rider Weight:
Premium/Standard: 120kgs;
Extralight: 95kgs
Finish:
Matte/Glossy/Coating Free
Application:
Mountain Bike, Cross Country, Trail
Technologies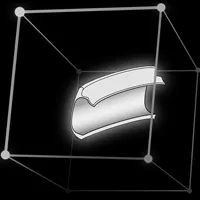 Smooth Inside Wall
The traditional inflatable bladders used by many manufacturers to maintain the rim's shape during the molding process lack the ability to closely control the final shape of the rim. As a result, although most carbon rims appear smooth and seamless on the outside, they are marked by irregularities and weaknesses on the inner surface of the rim. Each irregularity is a potential point of failure.
Using a molding process we call ''SLW'', BTLOS employs proprietary high-pressure bladders and specific solid silicone forms to tightly control rim shape, producing virtually void-free rims with perfectly smooth walls (inside and out) resulting in finished rims that are truer, lighter, stronger, more durable rims and wheels.
USED FOR: Premium Series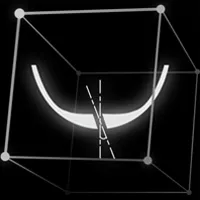 Spoke Hole Angles
BTLOS can drill spoke hole angles to match or compliment the spoke angles created by the hub flange (as provided by the customer). Matching the spoke hole drilling angle in the rim to the spoke angle of the hub/hub flange allows the nipple to be better aligned with the spoke when the wheel is tensioned resulting in fewer broken spokes and nipples.
USED FOR: Premium Series / Standard Series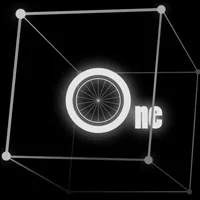 One-Piece Molding
Since the rims do not have the weaknesses associated with the various components of any of the different designs, they are continuously molded using techniques known as "one-piece molding". Because of this, the rims are perfectly symmetrical and evenly rolled.
USED FOR: Premium Series / Standard Series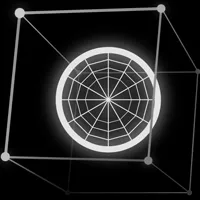 Twine Tec
Twine technology can solve the problem of using a material with insufficient ductility to produce a full three-dimensional surface product that is prone to local tearing or wrinkling of the material. This will ensure even balance of weight and strength around the circumference of the rim.
USED FOR: Premium Series / Standard Series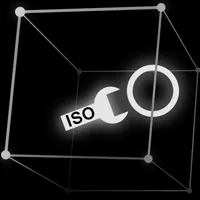 ISO-Etrto Compliant
Internationally standardized tire bead and rim sizing. This ensures that the fit and relationship between a rim and a tire are as secure as possible.
USED FOR: Premium Series / Standard Series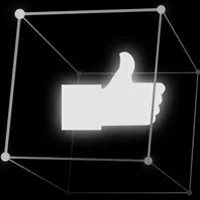 Outstanding Materials
The finest carbon sheets are selected based on years of knowledge and experience. Superior workmanship is executed and ensured by well-trained factory staff.
USED FOR: Premium Series / Standard Series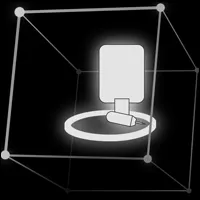 3D Drilling
A computer controlled drilling machine ensures accurate drilling that can be replicated time after time.
USED FOR: Premium Series / Standard Series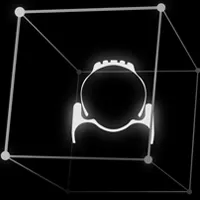 Tubeless Compatible
It is suitable for tubeless tires. This makes it possible to achieve a smaller overall system weight while improving puncture resistance. The precision diameter achieves a reliable tubeless performance. <br>USED FOR: Premium Series / Standard Series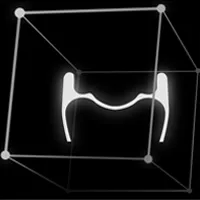 Hookless
Carbon fibers continuously flow in the bead area to provide an optimal impact resistance and a significant increase compared with the intensity of the clincher rim.<br>USED FOR: Premium Series / Standard Series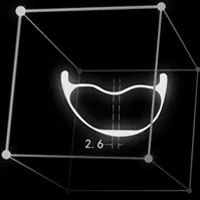 Asymmetric
Unique asymmetrical profile, create a more durable wheel. Asymmetric rims and symmetrical rims look similar. But asymmetric rims of the spokes/nipple holes are off center. This more uniform wheel spokes tension configuration, to constitute a stronger, more robust, more reliable wheel.
USED FOR: Premium Series / Standard Series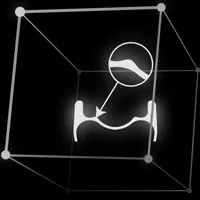 Bead Lock
The small ridges on either side of the drop channel help secure tubeless tires in place. The bead lock makes it easier to seal up tubeless tires with a floor pump, and they are incredibly hard to burp.
USED FOR: Premium Series / Standard Series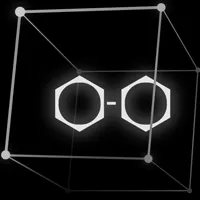 Two Carbon Fiber Types
Rims made from different types of carbon fibers may thus be characterised by greater stiffness and strength. Therefore, in order to provide you with the best possible rims, we use two different types of carbon fiber (Toray T700, Toray T800) in the production of BTLOS rims. BTLOS premium rims are a combination of T700 and T800 carbon fibers.
USED FOR: Premium Series / Standard Series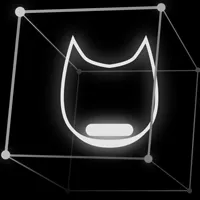 Extra Carbon Fiber Strip
Around the spoke holes, each rim is reinforced with an extra carbon fiber rod. Its precise arrangement allows for the greater tension of the spokes, which results in a high rigidity of the rims.
USED FOR: Premium Series / Standard Series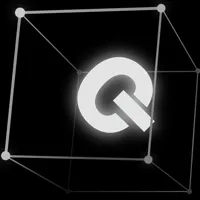 Quality Control Systems
We believe the reliability, and consistent quality of our products has the best value in the industry. In order to ensure that BTLOS rims not only meet international safety requirements but also comply with additional, higher quality standards, we use SGS and EN 14781 standards when manufacturing rims.
USED FOR: Premium Series / Standard Series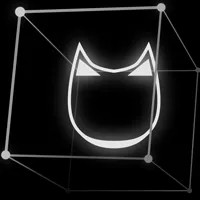 Double Triangle Design
The BTLOS bead seat/sidewall interface is created for the tire bead based on the structural advantages of a triangle. This solution increases the strength and ability of the of the rim to withstand impact. Further, the triangular shape of this design also ensures the stability of the rim sidewall under hard braking while delivering excellent strength-to-weight performance.
USED FOR: Premium Series / Standard Series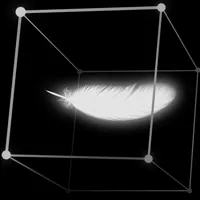 Ultralight Construction
BTLOS applies firsthand knowledge and research, along with industry-leading materials and technologies to create rims and wheels that are optimized to deliver extremely light weights without sacrificing the strength and durability demanded by the world's best riders.
USED FOR: Premium Series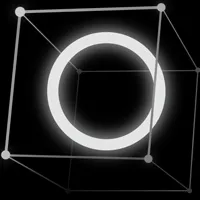 Flatness And Roundness
BTLOS employes molding and manufacturing techniques which allow us to control rim flatness to within 0.15mm and roundness to withing 0.2mm making it incredibly easy to build perfectly true, strong wheels.
USED FOR: Premium Series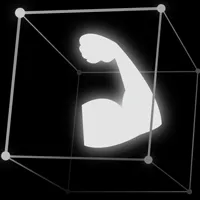 Stiffness
BTLOS considers the intended application of each rim design, tailoring the relative stiffness of our rims to achieve maximum power transfer.
USED FOR: Premium Series / Standard Series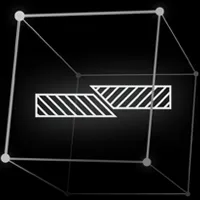 45 Degree Overlap
A lay-up process where by carbon layers are stacked/overlapped at 45-degree angles creating very high lateral stiffness and improved impact resistance while maintaining responsiveness and efficiency under power.
USED FOR: Premium Series / Standard Series
CNC Cutting Material
Computer Controlled machinery is used to plan, format and cut carbon sheets in order to achieve the most efficient use of materials and to control costs while also making measurements and cuts controlled within 0.1mm allowing us to deliver outstanding lay-up consistency on each and every rim we build.
USED FOR: Premium Series / Standard Series