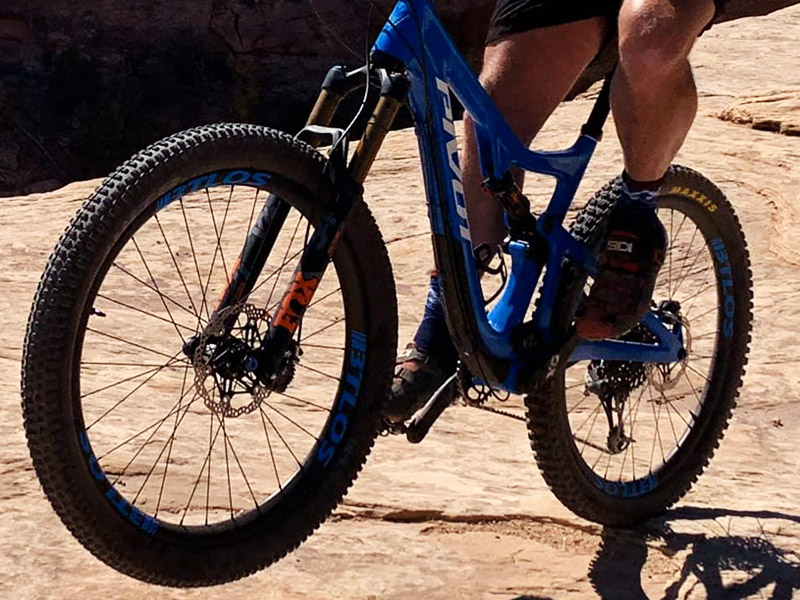 All prices have been adjusted to a discounted price of 15% to 30% off. The biggest benefit is that most countries enjoy free shipping, and countries that do not list need to pay the shipping difference. Therefore, the country that is free of postage will send EMS to express by default.

The following is a list of free shipping countries:
USA, UK, France, Germany, Italy, Korea, Singapore, Japan, Canada, Australia, Belgium, Spain, Russia, Germany, Netherlands, New Zealand, Malaysia, Czech Republic, Poland, Portugal, Sweden, Switzerland
Disclaimer: All prices are already 15~30% off the adjusted price.
Black Friday is undoubtedly the best offer of the year, Grab it! That's huge!