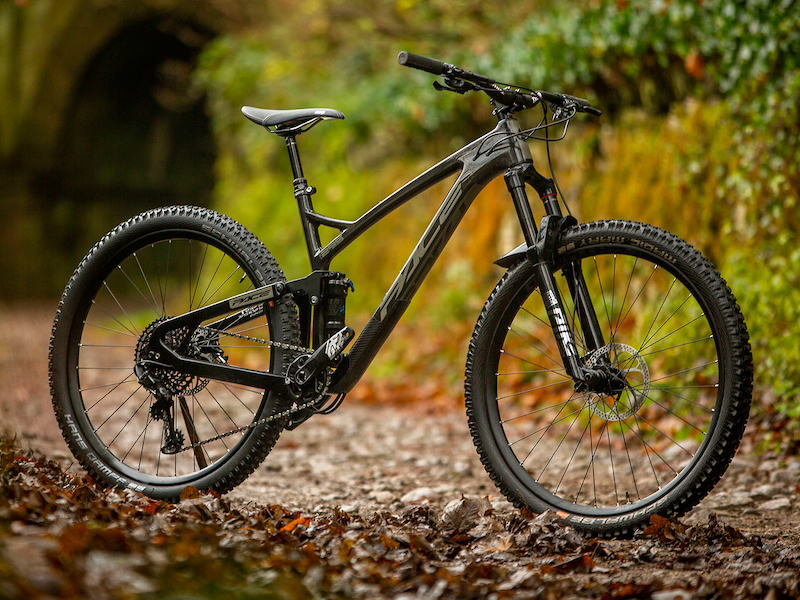 Merry Christmas!
The annual Christmas is coming, and the BTLOS team wishes everyone a Merry Christmas.
All prices have been adjusted to 15% to 20% discounted prices.
The biggest benefit is that free shipping is available in most countries.
The following is a list of free shipping countries:
USA, UK, France, Germany, Italy, Korea, Singapore, Japan, Canada, Australia, Belgium, Spain, Russia, Germany, Netherlands, New Zealand, Malaysia, Czech Republic, Poland, Portugal, Sweden, Switzerland
In addition, our packaging department will randomly put gifts (such as valve stems, tape, excess spokes and nipple brake pads) into the box, or special gifts, remember to open the box to ensure good luck.
I wish you all a Happy New Year!
BTLOS team
2019.12.20