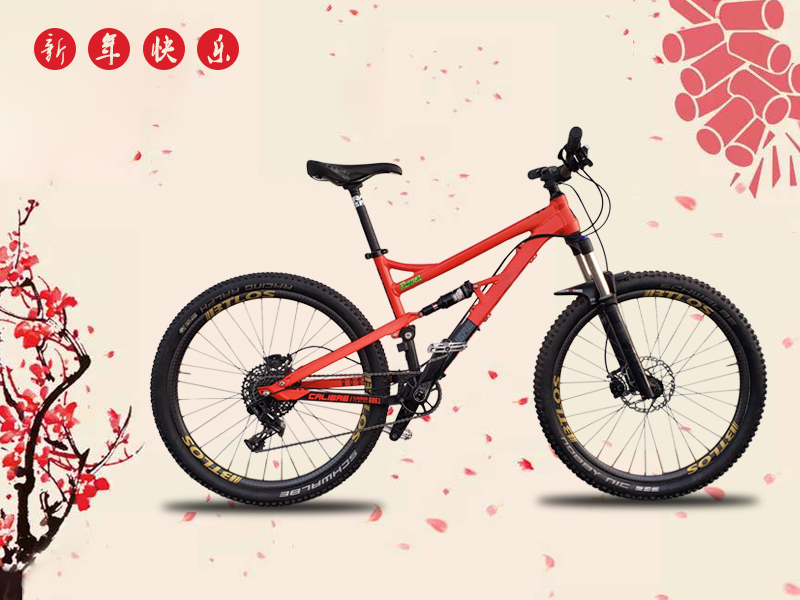 The Chinese New Year holiday is approaching every year. This holiday is the most anticipated holiday of the year for the Chinese. All families will be reunited on New Year's Eve.
2019 is over. Thank you very much to all our customers who supported us this year. Best wishes and sincere blessings to our lovely customers in 2020. Hope you all are well.
Our New Year holiday is from January 18th to February 5th. Orders during this period will be delayed to ship around February 15. At the same time, we will not provide timely service and response, but as long as you need us, we will always be at your service. To show that we can't respond promptly and delay delivery, we will provide free shipping for all countries.


Thank you,
BTLOS team
2020.1.18