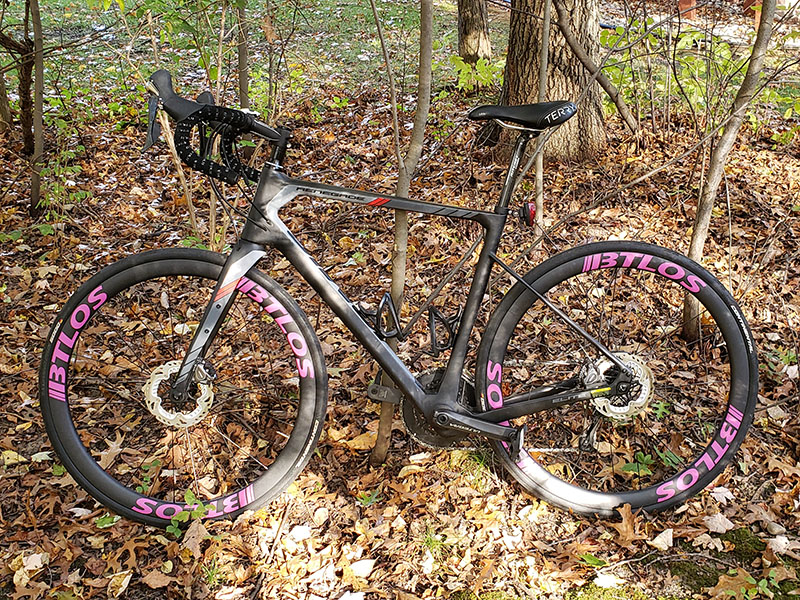 Dear customer,
I hope you and your family are healthy. Please protect yourself, wash your hands frequently, wear masks, and minimize going out.
Since COVID 2019 happened, the Chinese government is actively responding, so we are currently in a safe state. To promote the World Health Organization's guidance on social isolation,
We offered the team for the disinfection supplies and masks
Daily temperature
Separate production lines for day and night to avoid more aggregation while ensuring stable production lines
Frequent disinfection of all public facilities.
Since COVID 2019, EMS has ceased service, the shipping quotes on the website are all EMS quotes unless COVID 2019 is effectively controlled, otherwise, it will be difficult for EMS to return again.
At present, 95% of flights are grounded, resulting in a crazy increase in freight rates. Currently, only FedEx, TNT, UPS, XDB are available. Currently, a pair of wheels to the US is $200 for a pair, which is the real FedEx quote.
Here the BTLOS team is with you. At COVID2019 time, no matter how the freight rate grows, the total order amount only needs to exceed $600 USD, we will upgrade FedEx, XDB, UPS for free. Here, the free upgrade is based on the original EMS freight fee. You will get a free upgrade when you pay. You will save $122 on shipping. Once you place the order from the website, we will offer a free upgrade.
FAQ about COVID 2019
Is the package safe?
We completely understand your concern. According to WHO, the likelihood of an infected person contaminating commercial goods is low and the risk of catching the virus that causes COVID-19 from a package that has been moved, traveled, and exposed to different conditions and temperatures is also low.
However, we still recommend disinfection and hand washing after receiving the package.
Delivery time?
TNT, UPS, FedEx: about 5~7 days shipping
XDB: Only for European countries, Tax-paid service, 25 days shipping
Ship by sea: Free shipping, only for the USA.
Manufacture time: 7 business days to 13 business days.
The deadline for the upgrade service is July 30, 2020

Thank you
BTLOS TEAM