BTLOS Anniversary is approaching; thank all customers for their support and trust! We will continue to provide customers with world-class quality, and competitive prices backed up by outstanding service and support for every product on every order. In order to thank you for your support, BTLOS special bonus unlocked! Register your BTLOS account member and you will get a lucky draw chance. You have a chance to win a nice big fat discount and gifts. Are you feeling lucky? Give it a spin.
Prizes Information
1. A Pair of XC Premium Carbon Rims (saving $400)
Probability: 0.2%
Item No. : BM29A-32(XC, 26.5mm internal, 25mm deep)
Remark: You can exchange mountain bikes rims of equal value. You cannot redeem fat bike rims or road premium bike rims. If you need to exchange rims of different values, you need to pay the difference!
2. Lifetime Warranty (Saving $300)
Probability: 1%
Remark: We tested our products, and know they exceed industry standards. We have the confidence to introduce Life Time rim Warranty. This is our upcoming new warranty policy. Do you feel lucky? Try your luck now!
3. 15% off (saving $150 for a pair wheelset)
Probability: 3% try your luck!
4. Free Shipping(saving $100 for 2 set rims)

5. 8% off (saving $80 for a pair wheelset)

6. 5% off (saving $50 for a pair wheelset)

7. Carbon Water Bottle Cage (saving $25)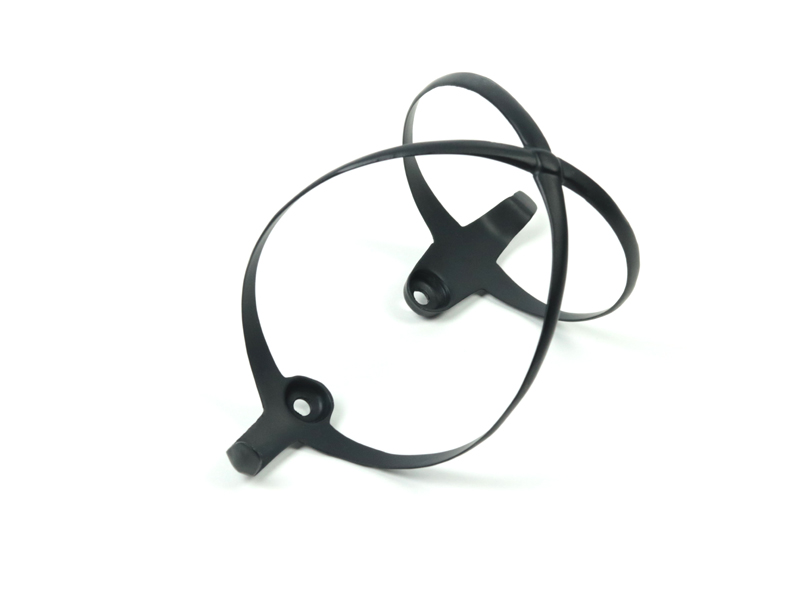 8. 2pcs Valve Stems And A Roll Of Rim Tape( saving $20)

9. A Pack Of Brake Pads (saving $8)

These are compatible with Shimano and SRAM brake pad holders.
Enough for one bike.
Silent operation
The Carbon Rim Brake Pads have been designed specifically for BTLOS's carbon rims to offer the best balance of power and modulation in both wet and dry weather conditions.
It is recommended that brake pads are always used with any BTLOS carbon rim to ensure optimum performance under all weather conditions.
10. Bicycle Taillights (saving $30)
Remark:
Creative Taillight & safety night riding
USB charging LED highlight taillight
Safety night riding USB charging.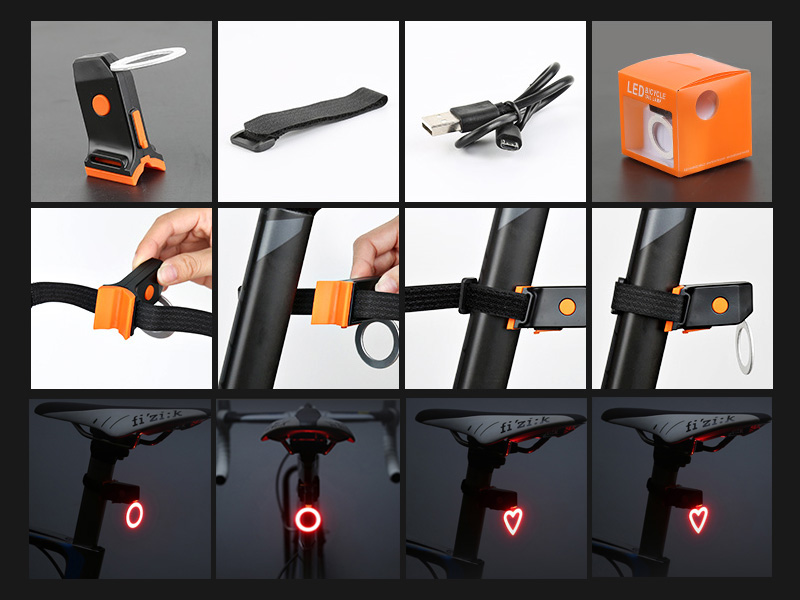 11. Elite Fly Team Sports Water Bottle(500ml, saving $15)
Remark:
Lightest water bottle available
Used by the best WorldTour professional cycling teams
Utilizes plastic material that's odorless, soft, and durable
Ergonomic cap ensures increased and easier liquid flow
Push-pull soft valve for easy opening/closing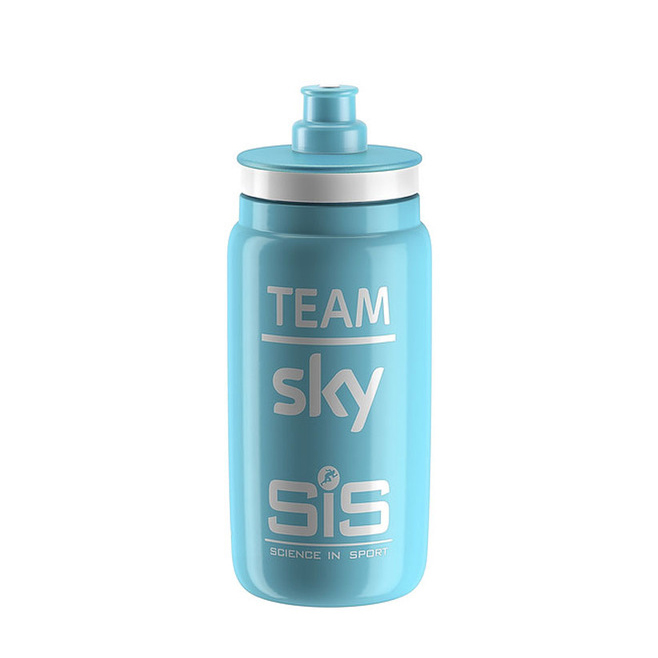 12: No Lucky Today (saving 0)

How to Enter?
To enter, click , you have two chances to win free rims and nice discounts or gifts.
However, when you invite each 2 cycling friends, you will have additional chances to spin the lucky wheel.
Prizes or discounts can be found in "My Prizes".
The event will begin on June 12th. In order to thank old customers for their support, anyone who has purchased BTLOS products within one year will have a chance to win gifts. You just need to leave real reviews for our carbon rims and your Experience with us on bike forums; it is a great encouragement to us. We will prepare any of these gifts (free shipping, only for gifts) for you to thank you for your support of BTLOS. If you refer a friend to order BTLOS rims. If your recommended friend has ordered the rims from BTLOS. You will receive a cash refund of $20 (return from your original order).
A coupon code can only be used for one order, and discounts can be transferred.
Inviting Friends
Refer friends, Get FREE spin chances.
1. You can send an invitation link to your friends. Once your friend successfully registers with a BTLOS account member through the link, the invitation is successful.
2. You can also share your invitation link to social media. Once your friend successfully registers for a BTLOS account member, the invitation is successful.

Invitation Guide
1. If you love sharing about your life, you can share the invitation link to your social media.
2. If you have a bunch of friends who love to ride, you can forward the invitation link to them to help them win the gifts.
According to previous results, the following random sentences are matched when forwarding, and the success rate of invitation is higher.
1. it's time for riding. BTLOS special bonus unlocked! You have a chance to win free world-class quality carbon rims, fat discount, and nice gifts. Are you feeling lucky? Give it a spin. Spin for a chance to win exclusive prizes!
2. Have you been hesitant to replace your alloy rims? BTLOS Anniversary Offers! You have the chance to upgrade carbon fiber rims for free! Give it a spin. You have a chance to win free world-class quality carbon rims, fat discount, and nice gifts.
If you do not have your favorite sentence, then you can play it freely.
My Prizes
If you win coupon codes, click copy your coupon code. Don't forget to use discount codes at checkout! Please use before the deadline.
If you win gifts, please contact BTLOS to redeem the prize by the deadline. If it cannot be contacted, it will be considered as a waiver of the prize.
This gift is shipped with your order by default. If you have not decided to purchase the rims or wheelset from BTLOS, or if you would like gifts to be shipped separately, BTLOS will extract the first 30 members for free shipping of gifts. If you have not been drawn, you will need to pay $6 for shipping.
This event will end on July 12. If you miss it, you can only wait for next year. If any potential winner is found to be ineligible, engage in non-compliance or cheating to obtain the rewards, no corresponding award will be issued or recovered. The final interpretation of this event is owned by BTLOS. If you have any questions, please contact us via support@btlos.com.