BTLOS has been researching rims that are lighter, stronger, and without sacrificing stiffness.
After half a year of cycling testing and various indoor tests, we are very happy to release our extralight version of the road rims.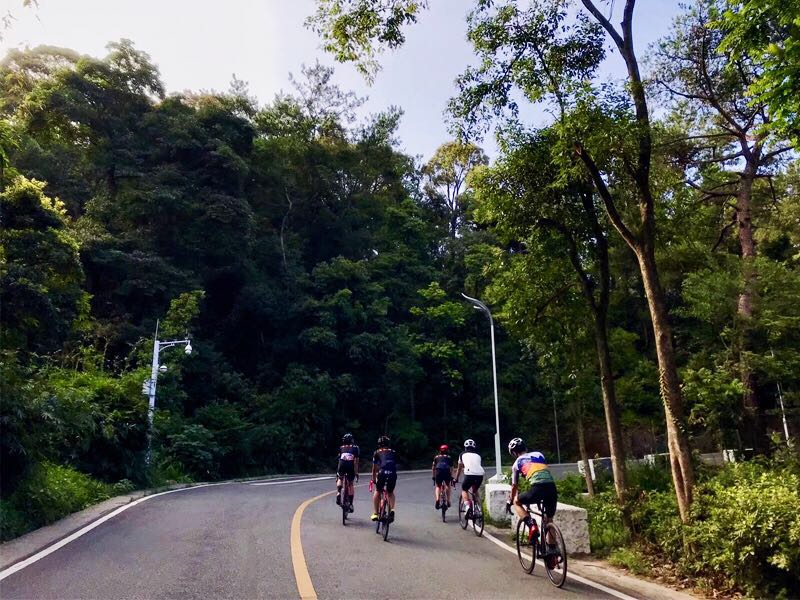 Features:
40% T800 combined with 60% T700 carbon fiber.
Over 50~70g in weight saving.
New special technology layup.
Lighter, faster and stronger, without sacrificing stiffness.
All of BTLOS new extralight version road rims have the special layup that drops between 50g and 70g from each rim without compromising stiffness or strength.
Our engineers have designed a special layup, and add more T800 material to reduce weight without compromising rim strength. All of our road rims are available in an extralight version.
These extralight versions of road rims are more suitable for the race, with more responsive handling, faster speeds, and suitable for climbing, allowing you to enjoy a pleasant ride.