WHY BTLOS
Today, there are many choices in carbon rim manufacturing. Some manufacturers build quality products, some manufacturers provide excellent service and some offer incredible pricing.
We founded BTLOS on the belief that you should not be forced to choose quality, service or price; you should receive world-class quality, and competitive prices backed up by outstanding service and support for every product on every order.
It is our passion and our mission.
Technologies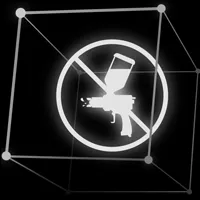 Coating Free
This is BTLOS' most advanced manufacturing process. Due to high-quality carbon fiber and specially formulated epoxy (resin) along with state-of-the-art molding and manufacturing techniques, BTLOS rims come out of the mold without blemishes or defects in their finish eliminating the need for painting and/or clear coating and also saving weight.
USED FOR: Premium Series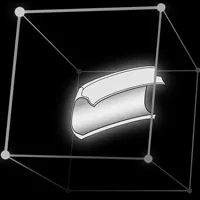 Smooth Inside Wall
The traditional inflatable bladders used by many manufacturers to maintain the rim's shape during the molding process lack the ability to closely control the final shape of the rim. As a result, although most carbon rims appear smooth and seamless on the outside, they are marked by irregularities and weaknesses on the inner surface of the rim. Each irregularity is a potential point of failure.
Using a molding process we call ''SLW'', BTLOS employs proprietary high-pressure bladders and specific solid silicone forms to tightly control rim shape, producing virtually void-free rims with perfectly smooth walls (inside and out) resulting in finished rims that are truer, lighter, stronger, more durable rims and wheels.
USED FOR: Premium Series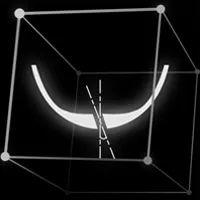 Spoke Hole Angles
BTLOS can drill spoke hole angles to match or compliment the spoke angles created by the hub flange (as provided by the customer). Matching the spoke hole drilling angle in the rim to the spoke angle of the hub/hub flange allows the nipple to be better aligned with the spoke when the wheel is tensioned resulting in fewer broken spokes and nipples.
USED FOR: Premium Series / Standard Series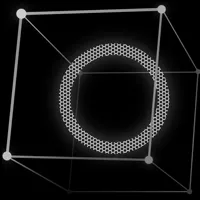 Graphene Special Braking Surface
By incorporating graphene into our design we are able to increase braking power by 50% in all conditions while limiting heat build-up to less than 150 degrees. These improvements lead to a more durable, stronger brake track along with improved braking performance in wet conditions and during long descents. Our new brake track can also include a patterned surface specific to customer requirements or specifications. (OEM service available).
Learn More
USED FOR: Premium Series
Super High TG Braking Surface
Extremely high heat resistance at the brake, testing TG values up to 250 degrees at 100pis test conditions. Ordinary rim TG can only reach 180 degrees.
USED FOR: Premium Series / Standard Series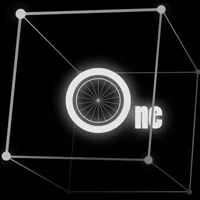 One-Piece Molding
Since the rims do not have the weaknesses associated with the various components of any of the different designs, they are continuously molded using techniques known as "one-piece molding". Because of this, the rims are perfectly symmetrical and evenly rolled.
USED FOR: Premium Series / Standard Series
Hub Brand Partners